I answer questions about weight loss on Quora.com, and here is my latest answer to a good question about jogging or badminton for weight loss.
Would jogging or badminton be more effective in weight loss? Let's say an alternate jogging days of 2km with a daily one hour play of badminton. I'm obese and trying to lose weight!
Here is my answer:
When I finally figured out how to overcome my own struggle with overweight and obesity in 2008, the most important change I made was the shift from traditional steady state cardio to resistance and interval training. Jogging can certainly be effective, and you can get good results in less time with interval training. Here is a quote from and excellent study in the medical journal Obesity on High Intensity Intermittent Exercise:
Conclusions and Clinical Implications
Research examining the effects of HIIE has produced preliminary evidence to suggest that HIIE can result in modest reductions in subcutaneous and abdominal body fat in young normal weight and slightly overweight males and females. Studies using overweight male and female type 2 diabetic individuals have shown greater reductions in subcutaneous and abdominal fat. The mechanisms underlying the fat reduction induced by HIIE, however, are undetermined but may include HIIE-induced fat oxidation during and after exercise and suppressed appetite. Regular HIIE has been shown to significantly increase both aerobic and anaerobic fitness and HIIE also significantly lowers insulin resistance and results in increases in skeletal muscle capacity for fatty acid oxidation and glycolytic enzyme content.
You can read the entire study here: High-Intensity Intermittent Exercise and Fat Loss
Here are the three main benefits of HIIE for the overweight or obese individual who wants to lose weight:
It works. Studies show consistent weight and fat loss for people who do HIIE.
It takes less time. A regimen of three 12 minute HIIE sessions per week can lead to more weight and fat loss than a program of traditional cardio workouts that last more than an hour.
If you use good form and respect your limitations as you work up to HIIE, there will be less chance of both acute soreness and chronic injuries from your exercise program.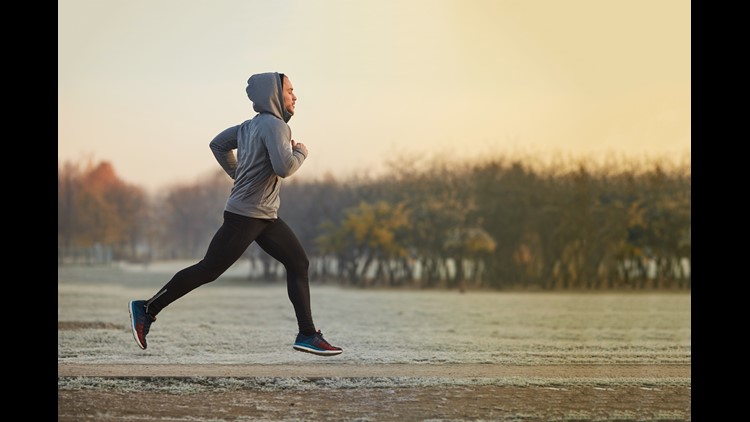 So the answer is that jogging can be very effective if you transform it into interval training. You can use a timer to tell you when to pick up the pace and when to rest. I like to use a 30 second acceleration interval where I jog or run with a 30 second rest interval of walking. You should adjust the interval to suit your fitness level by picking a recovery time that leaves you eager to accelerate again.
Badminton is an excellent addition if it is an activity you enjoy. I believe that the secret to training for weight and fat loss is that it should feel good and be fun for most of the session, with brief periods of hard work to improve your weight, body composition, and overall fitness.
Of course and effective eating plan is essential to get good weight and fat loss results. The exact program I used to to lose 70 pounds and keep it off for more than 12 years is available here ===>Click Here!<===.
You can also check out this post for ideas on creating meal plans for fat loss in this post: Fast Fat Loss Plan
Whatever fitness activities you choose, give yourself permission to enjoy your training while you work to improve your abilities.